Leading Manufacturer of
We provide finest and industry leading knitwear services like designing, manufacturing, sourcing, quality control and white label knitwear.
Luxury and Premium Knitwear
About Our Company
J M Knitwear was established in 2008 In India By Mr. Dilip Patel & Mrs Illa Patel after having 32 years of running successful family knitwear design & manufacturing company in the U.K. They have successfully supplied all major U.K. retail stores, Department store & Catalogue companies.
Focus of J M Knitwear is to develop & market Premium and Luxury collection using sustainable yarns like Italian Merino, Scottish cashmere, British Lambswool, Indian Cotton, Linen etc. We do have access to recycled cotton mix yarn, man made & synthetic yarns and blends with low MOQ & quick turnround time.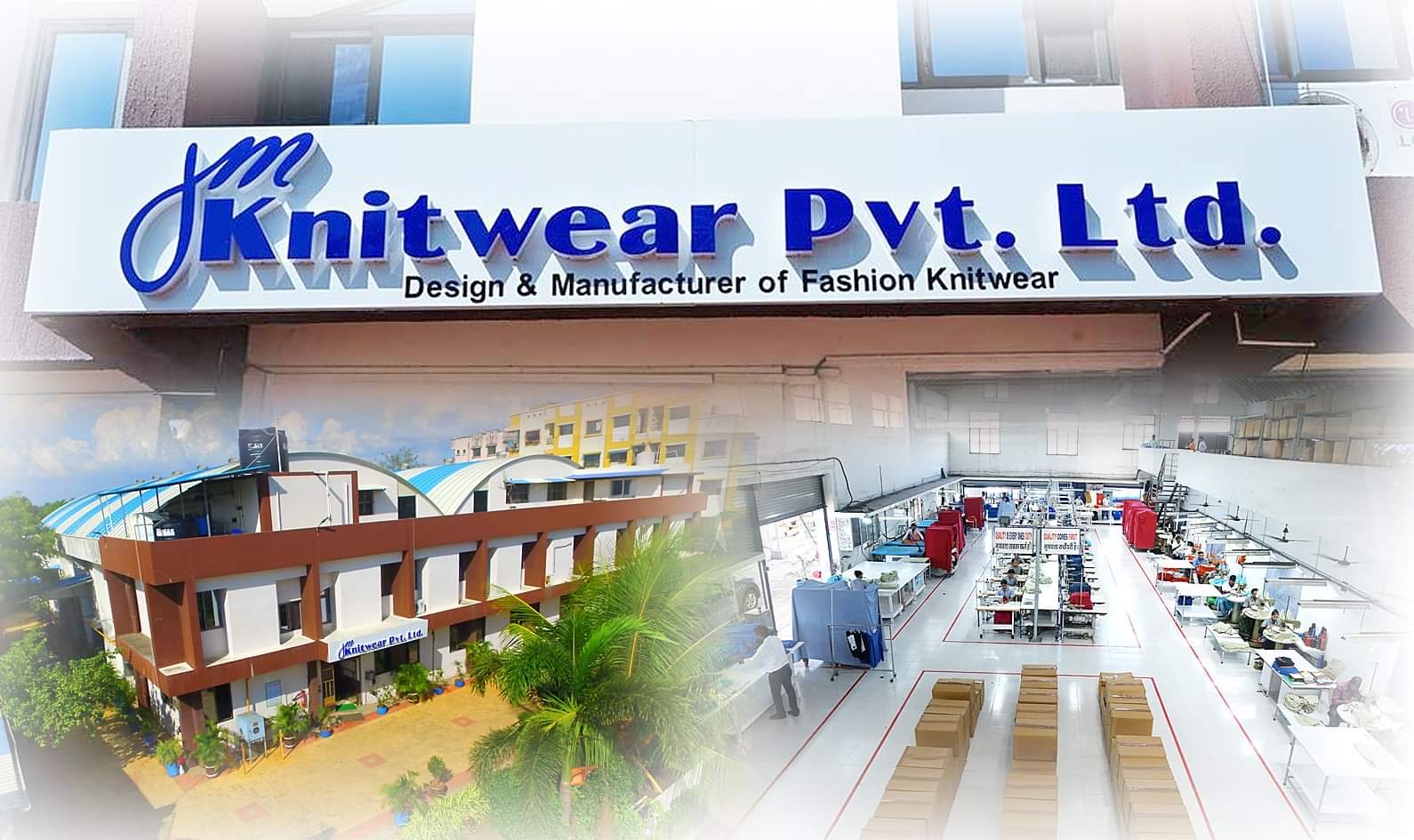 Our process
Just a Few Numbers of Us
Numbers that can truly speaks for us and about our work with over 50+ clients served, 5000+ deisgns created till date and much more.
Happy clients
Designs Created
We Use Organic & Sustainable Yarn
We Ship To All Major Countries Worldwide
Our Achievments
Winner Of India 5000 Best MSME Award
Our pure dedicatiion and commitment towards delivering premimum quality made us proud winner of India Best 5000 MSME Awards
Our Achievments
Winner Of International Service Pride Awards
We have been awarded as Best Knitwear Design and Manufacturing Company of The Year as a result of our more then 3 decades of hard work and commitment to delievr quality and finest knitwear garments.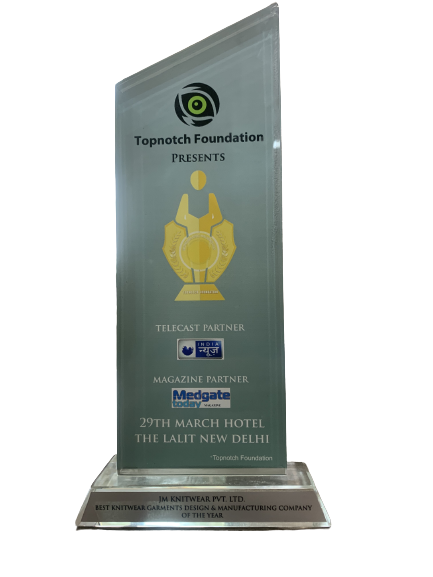 Our Services
Our Knitwear Services
We use the latest technologies and machines in order to create perfect blend of feel, fit and finishing to manintin high quality standards.
Offered Products Categories
MENS
WOMENS
KIDS
ACCESSORIES
HOMEWARE
DESIGN
SAMPLING
PRODUCTION
MERINO WOOL
LAMBSWOOL
BRITISH WOOL
COTTON
CASHMERE BLENDS
VISCOSE YARNS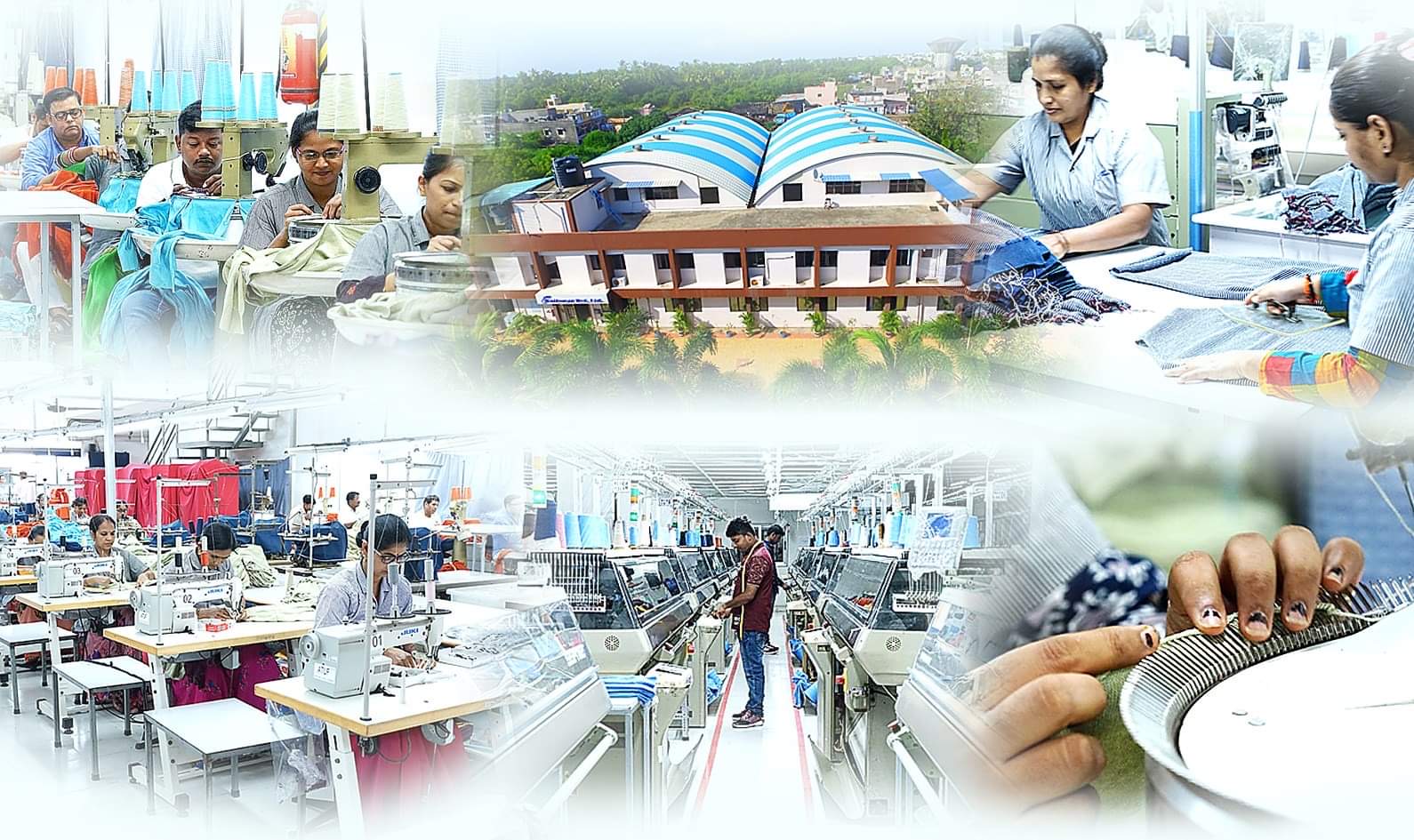 About Us
Some Information About Us
We, JM Knitwear – are a private Flat-bed Knitwear manufacturing company offering quality knitwear using best knitting technologies to develop choicest range of apparels for our customers.
We are based in Navsari, Gujarat, India a convenient 3.5 hours drive from Mumbai offering retailers & buyers a place to meet all their knitwear specifications. We are leading sweater manufacturer, cardigan manufacturer, pullover manufacturer, jumpers manufacturer and Christmas jumpers manufacturer. Our factory is equipped with the latest flat-bed knitting technology, make-up and washing equipment accompanied with highly skilled staff to shape any design to perfection.
Find out more
Our Departments
Image Gallery Of Our Departments
Our every employee and worker is higly trained and skillful to provide finest fitting, feel and finishing in every garment crafted by them.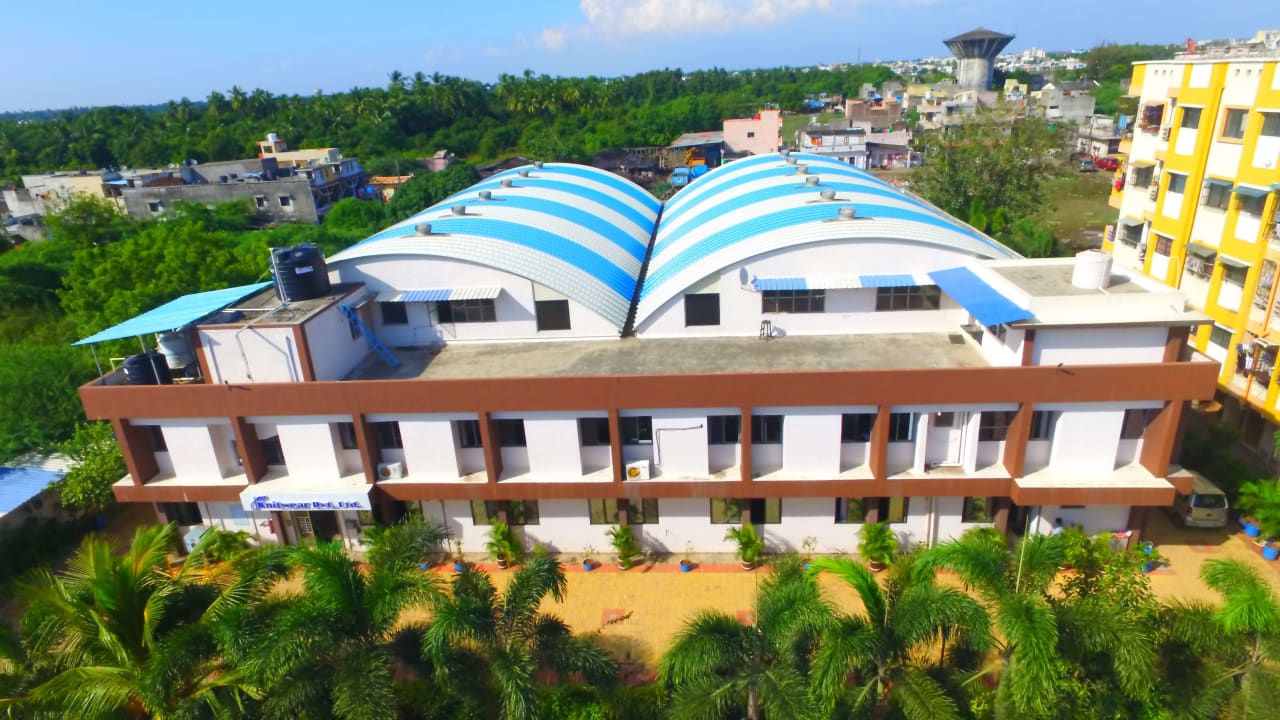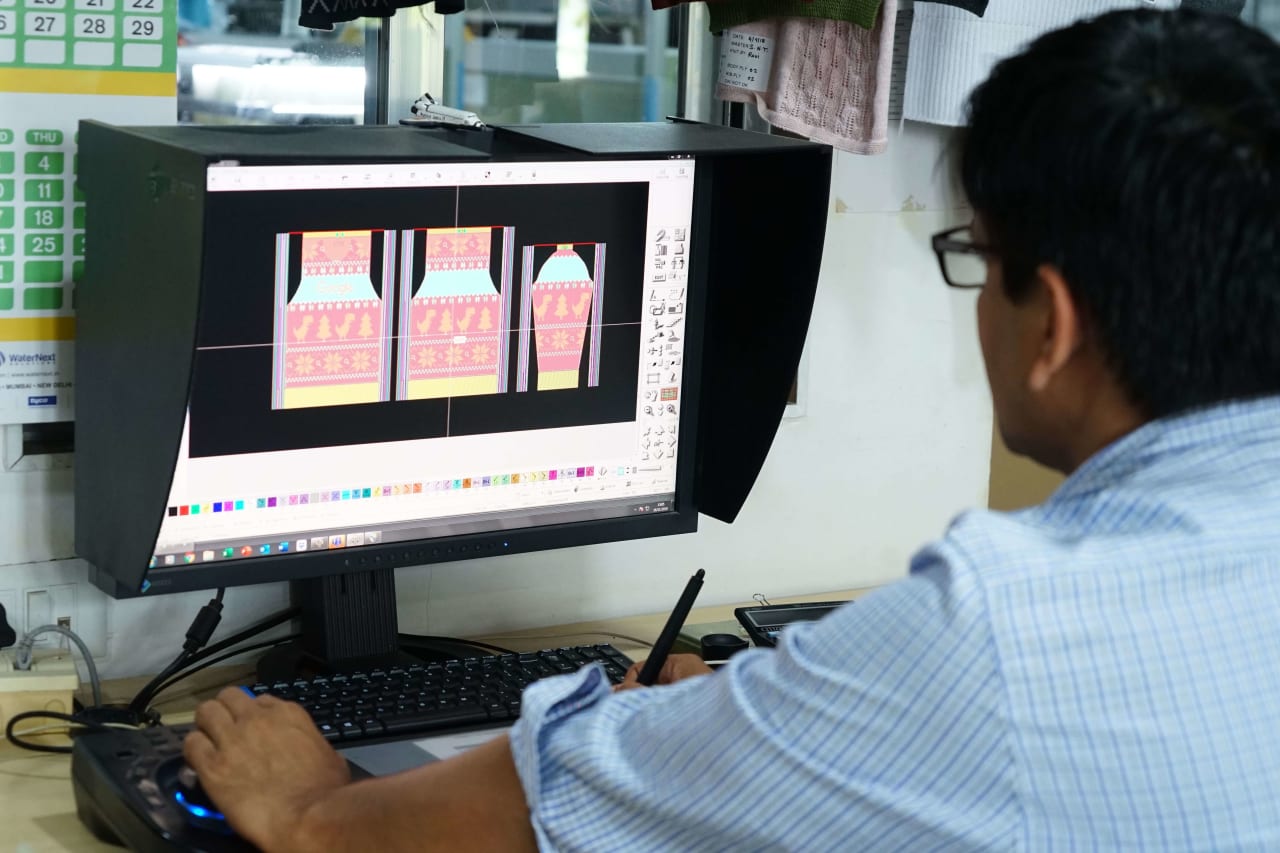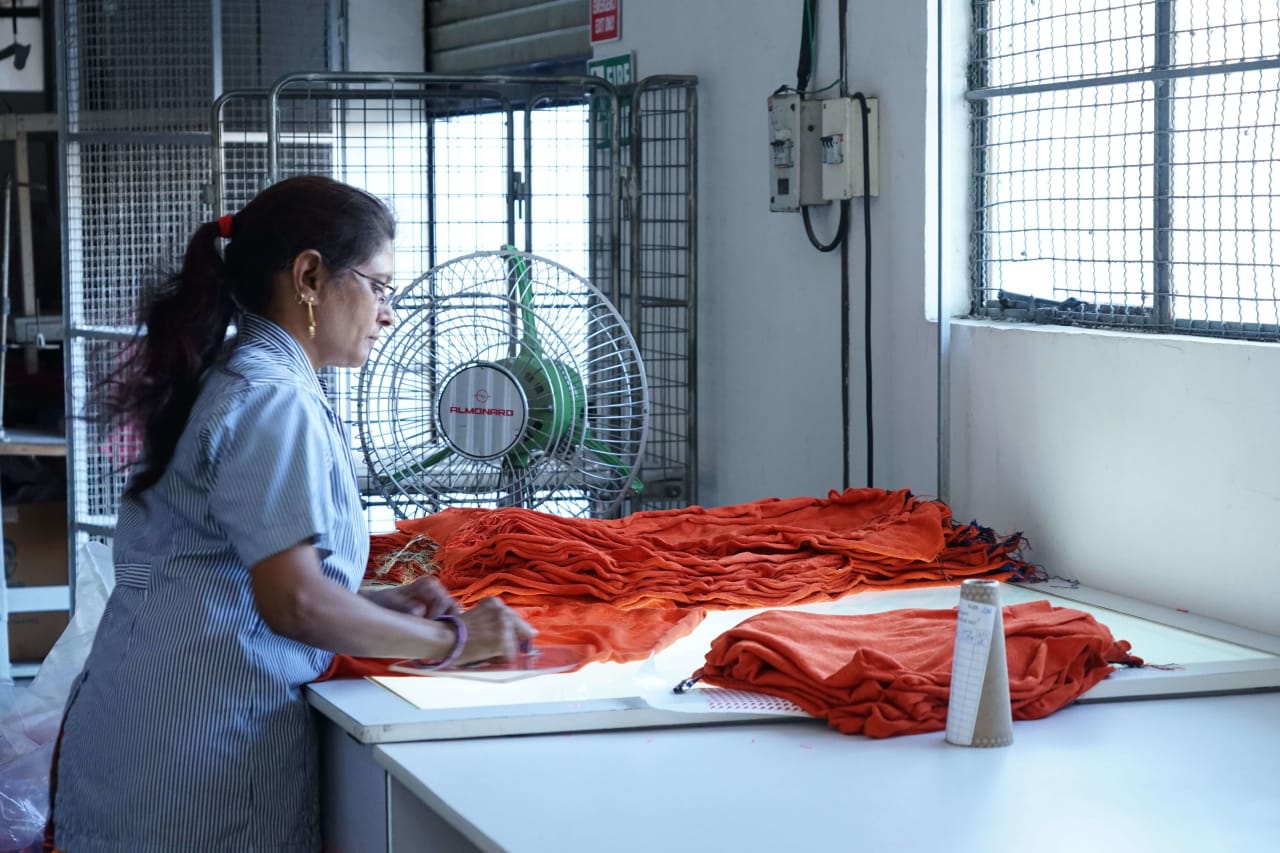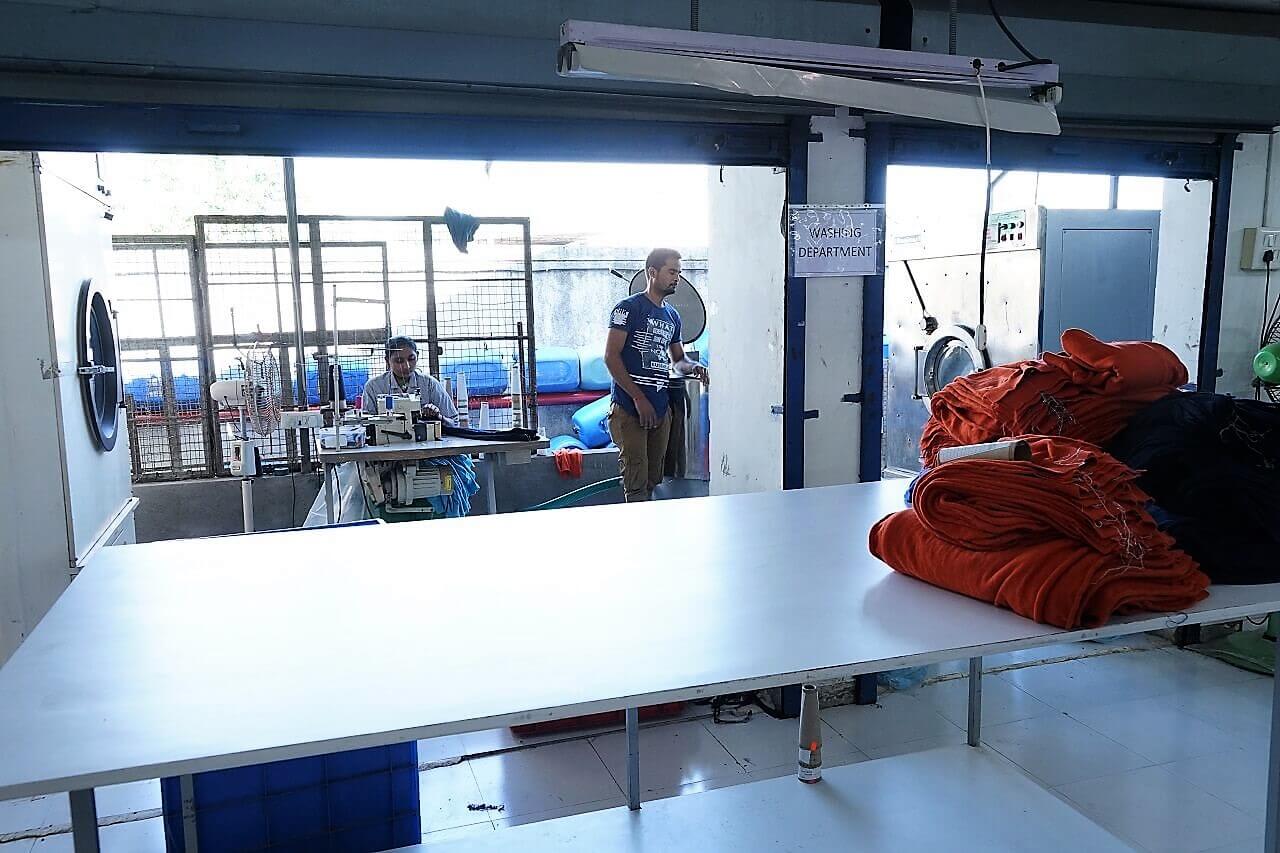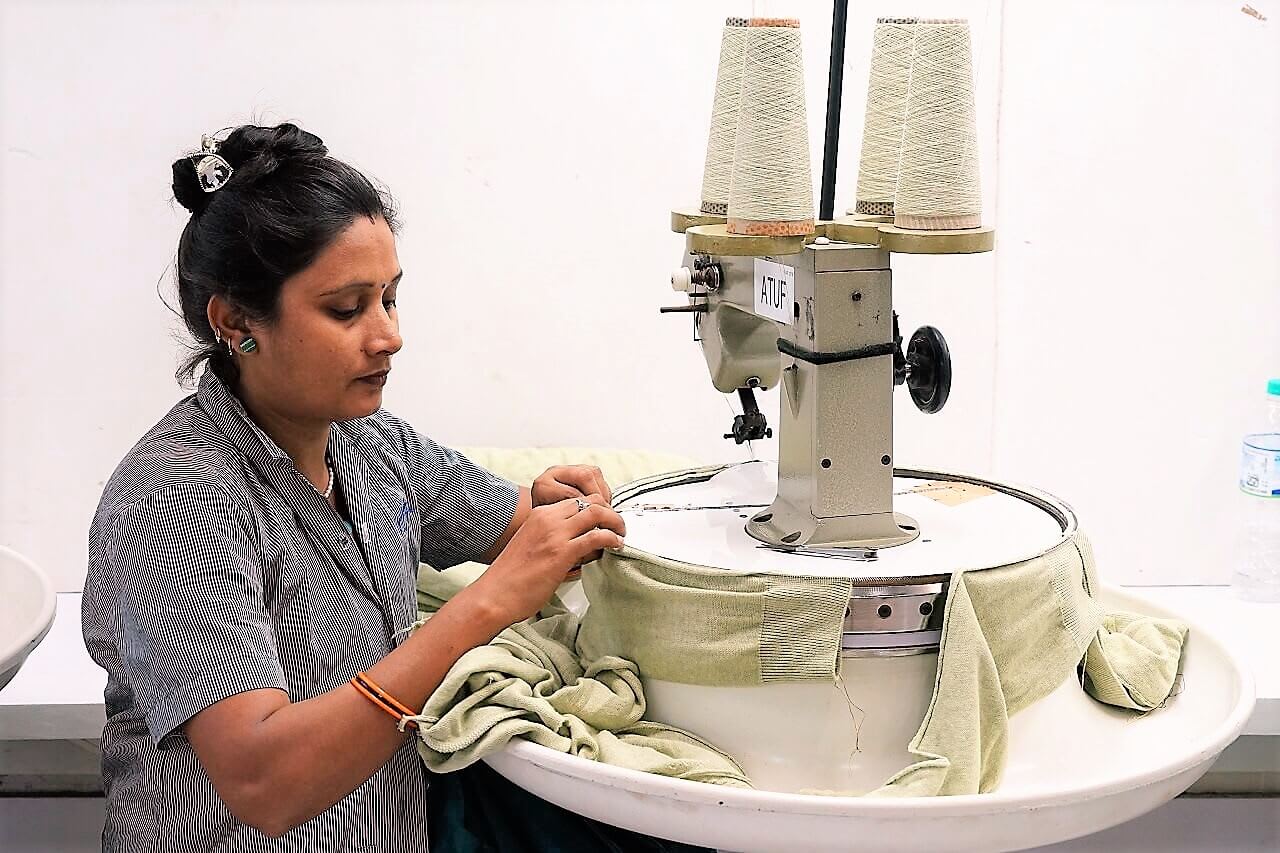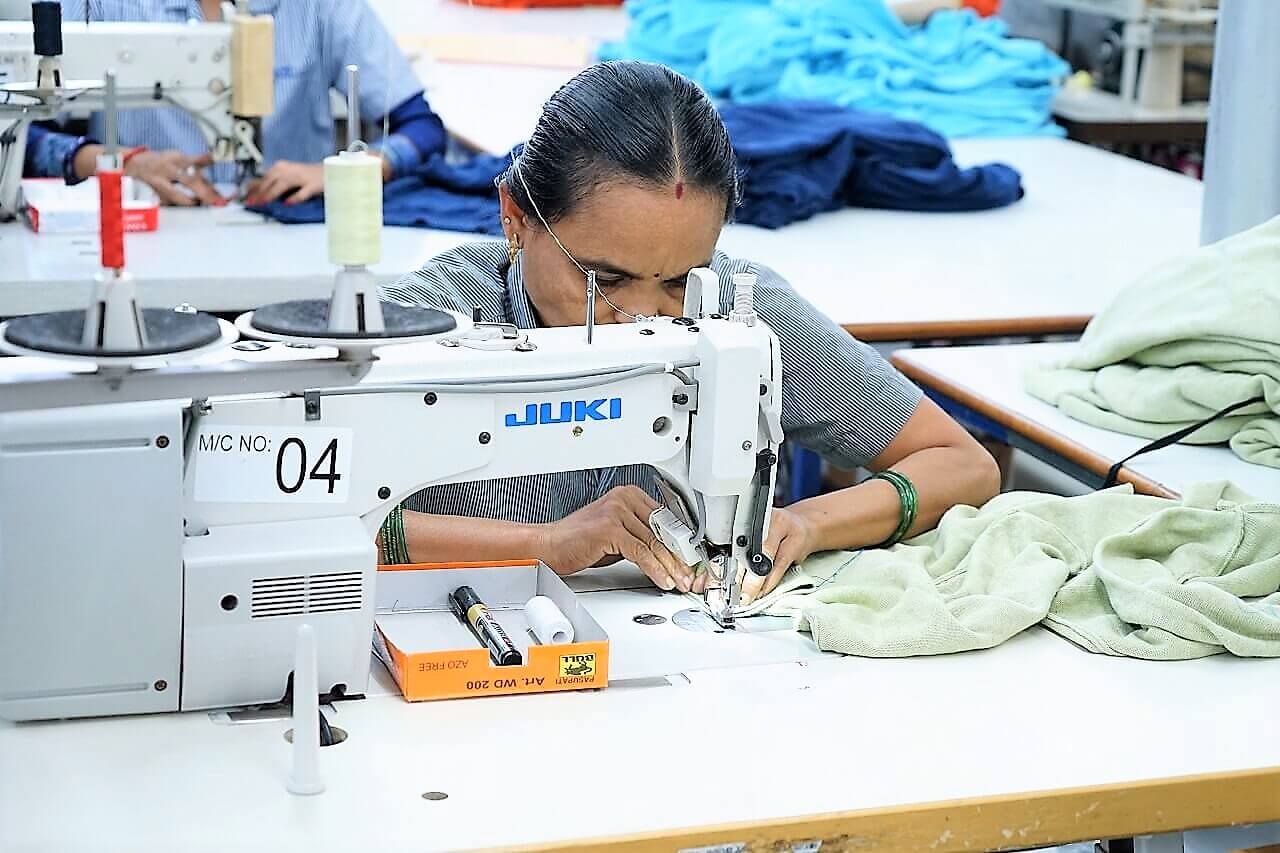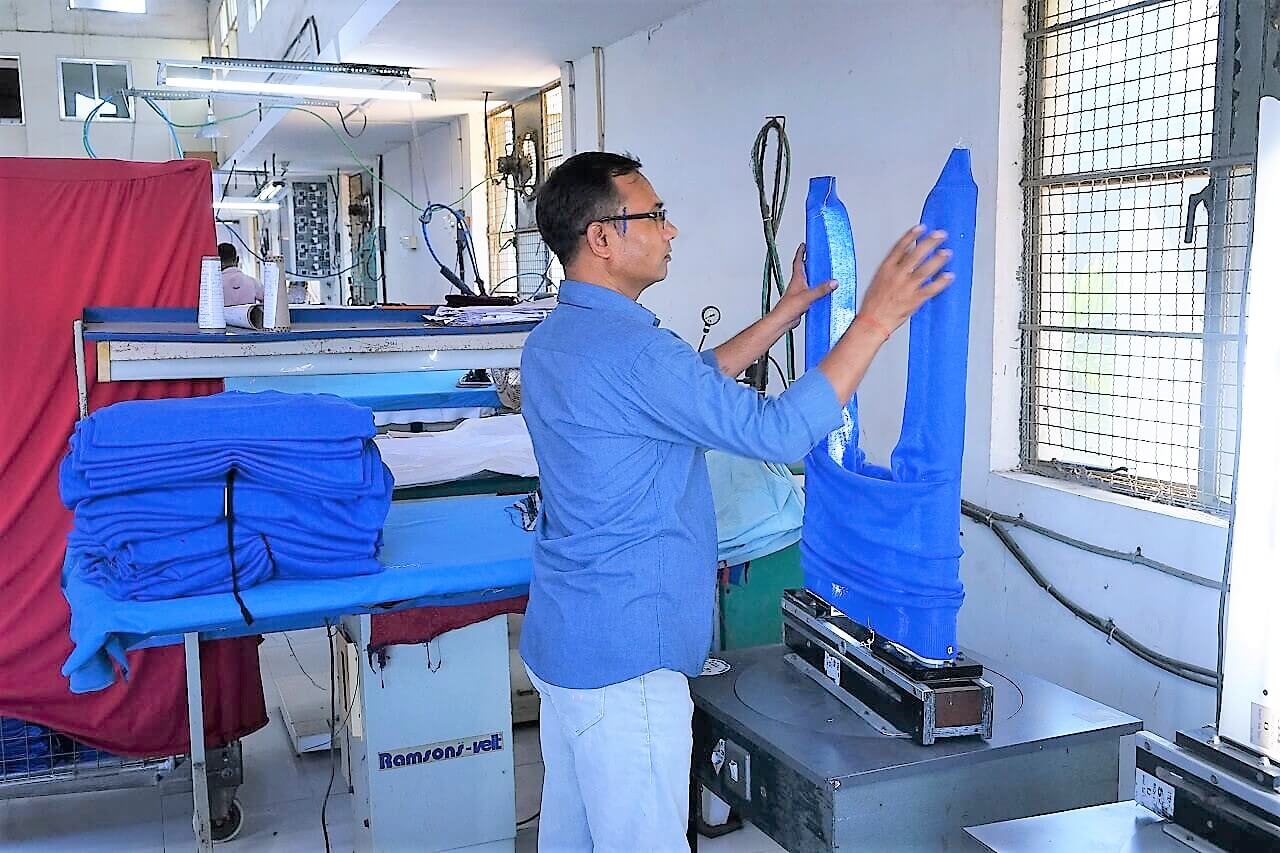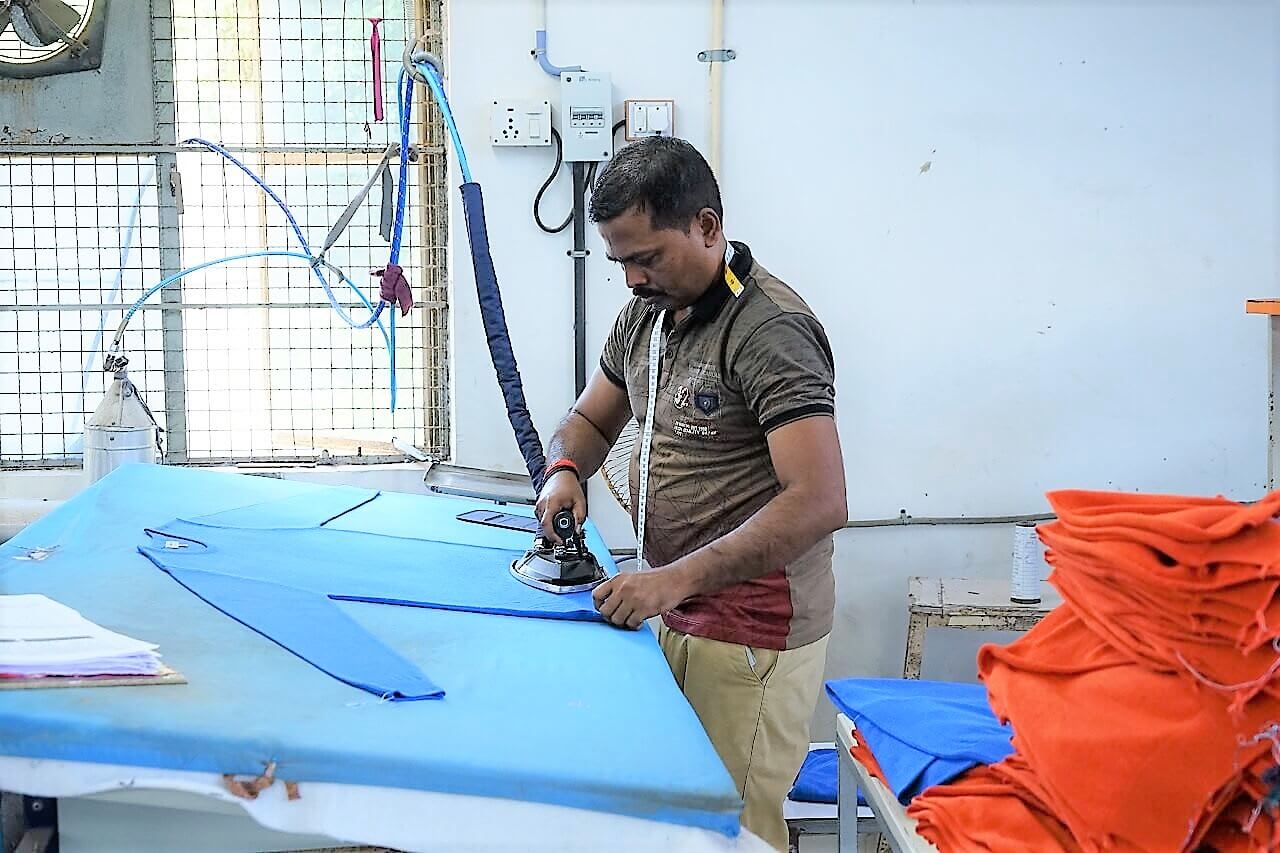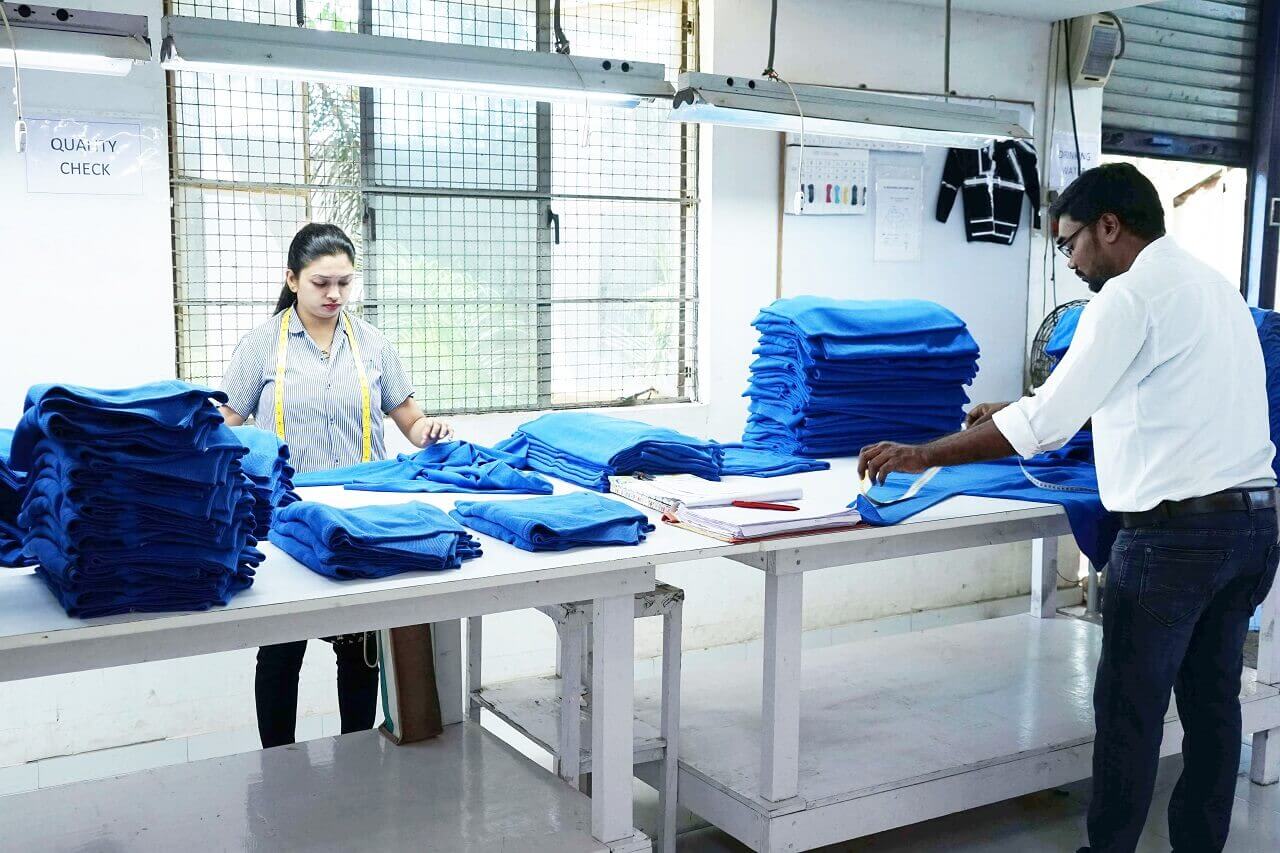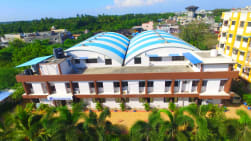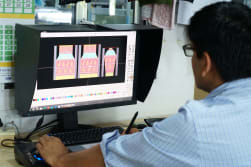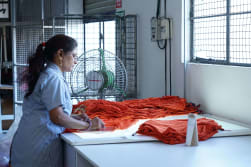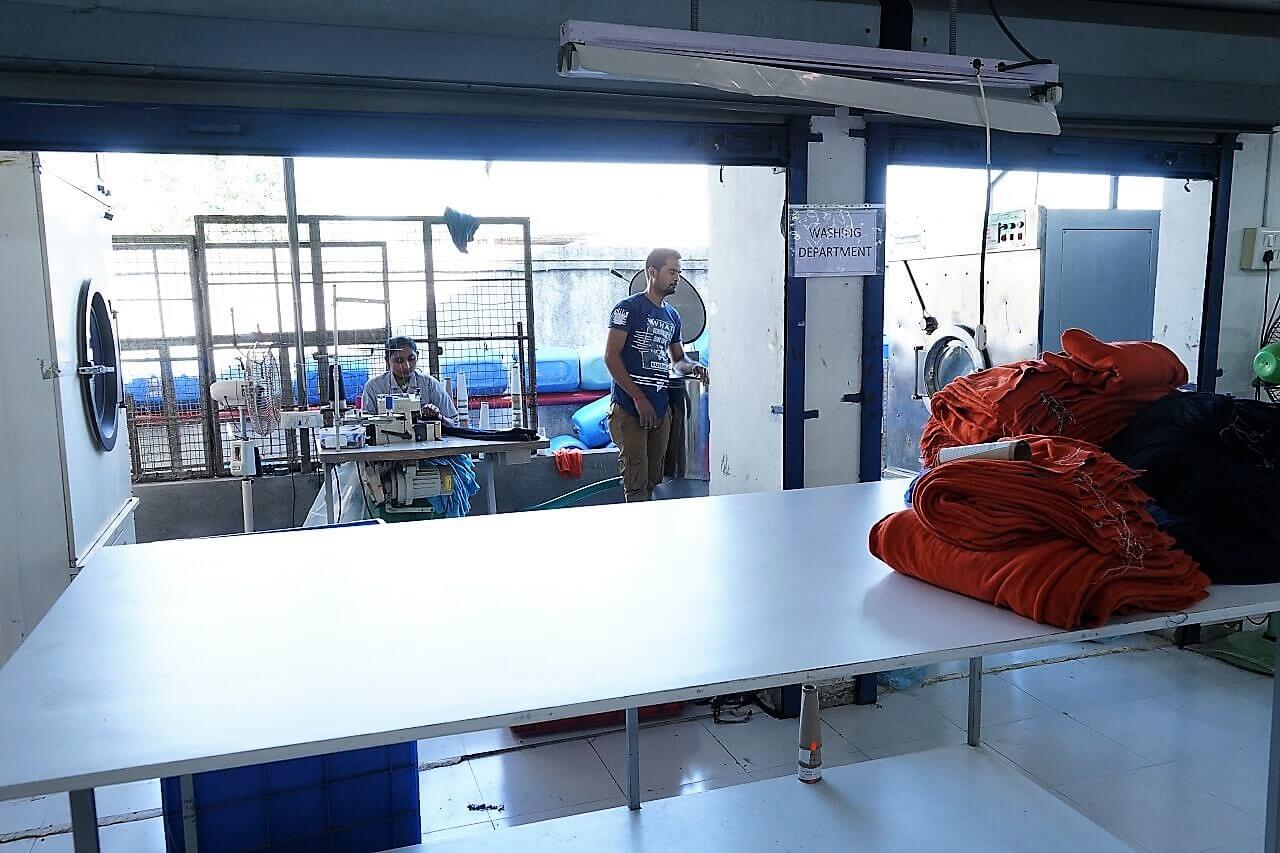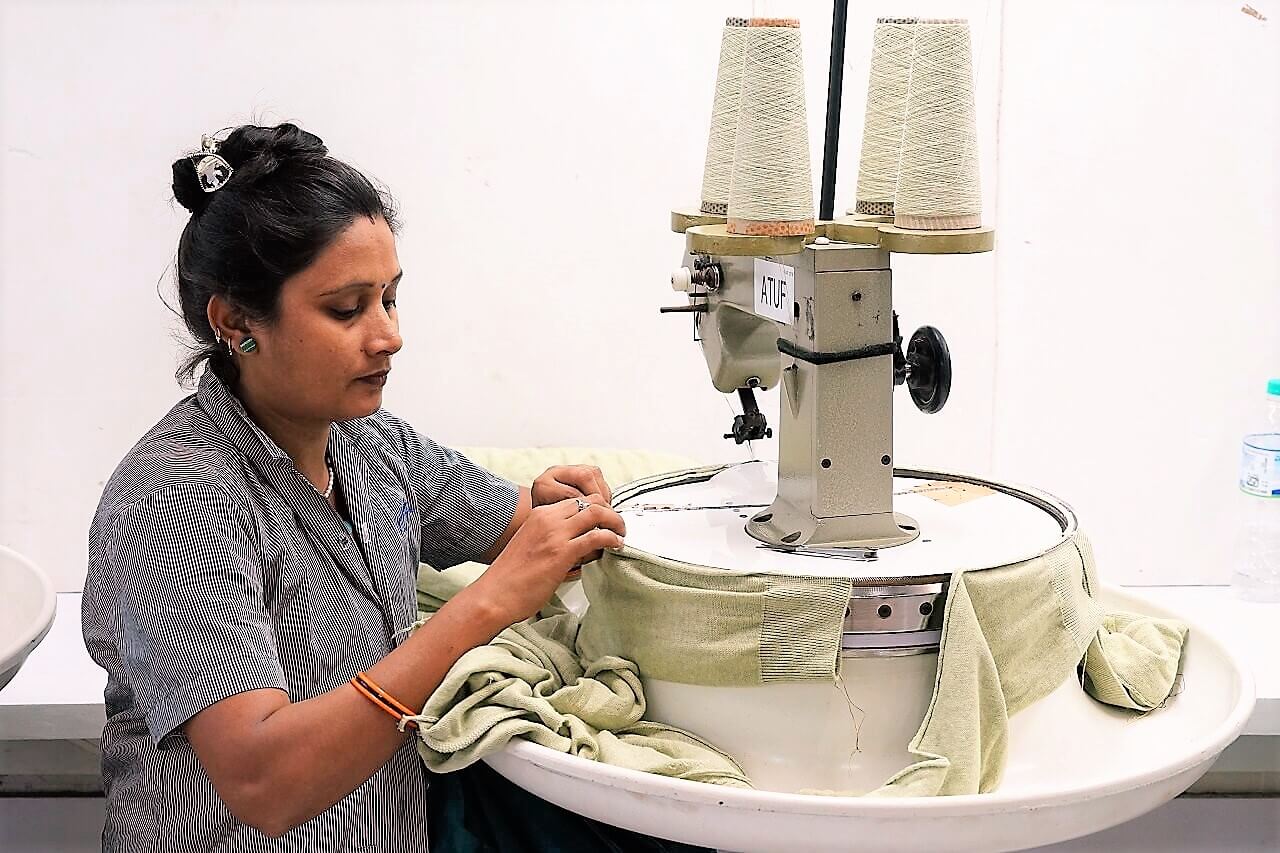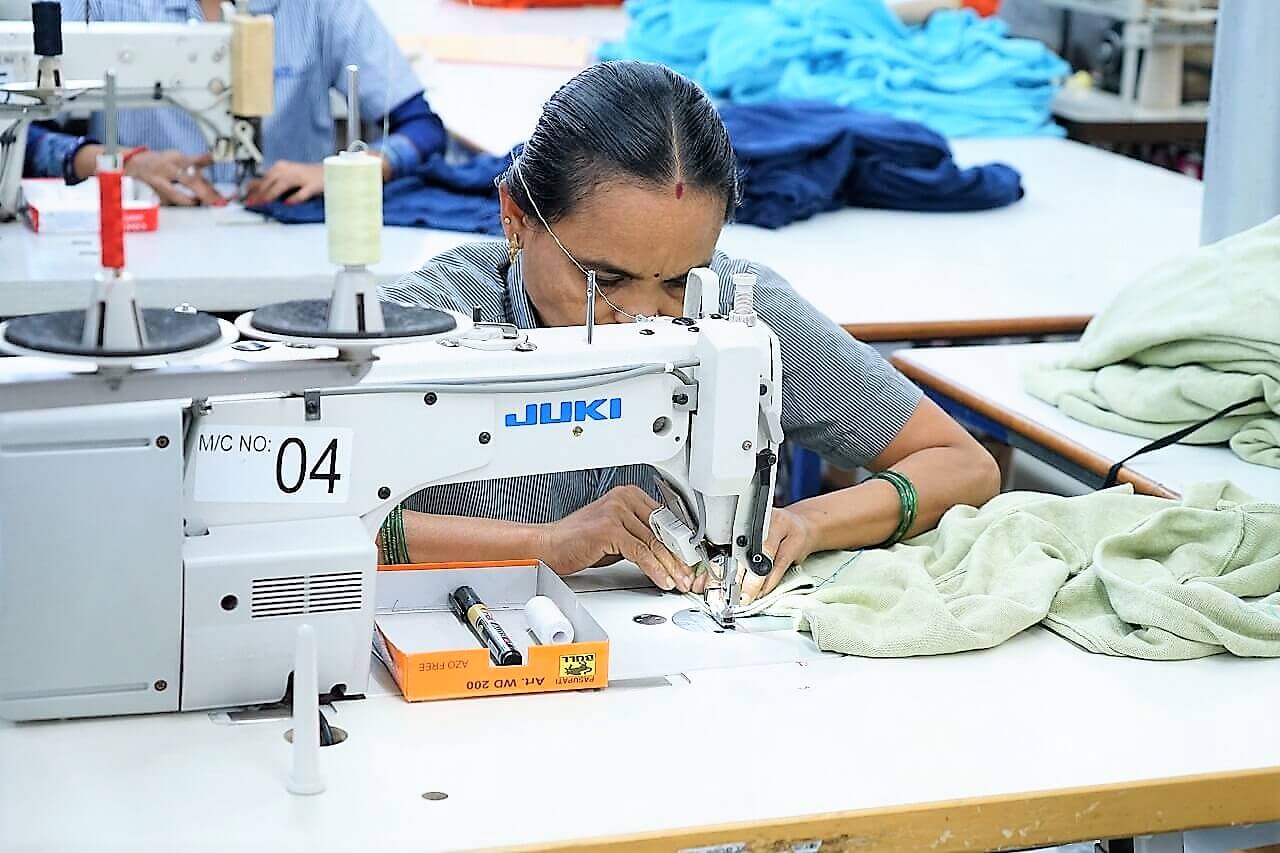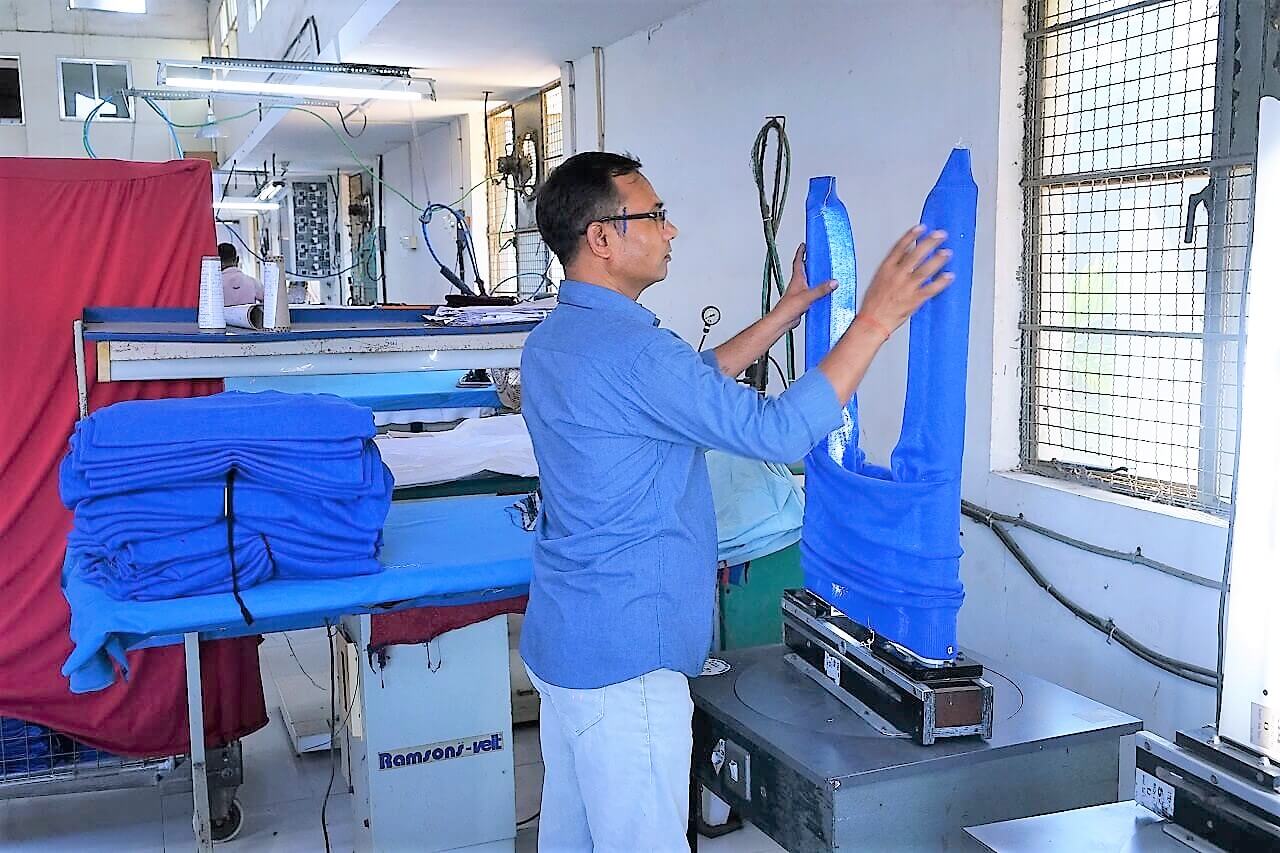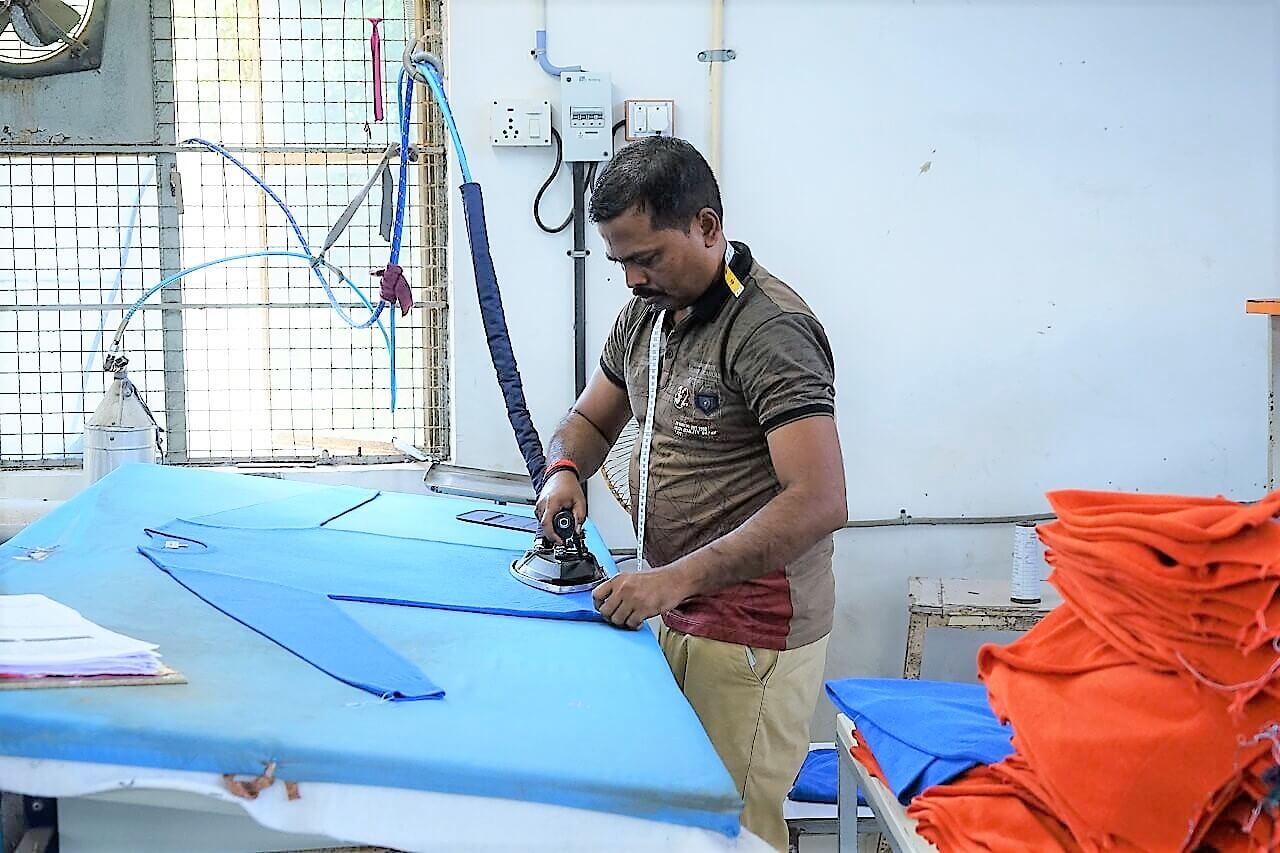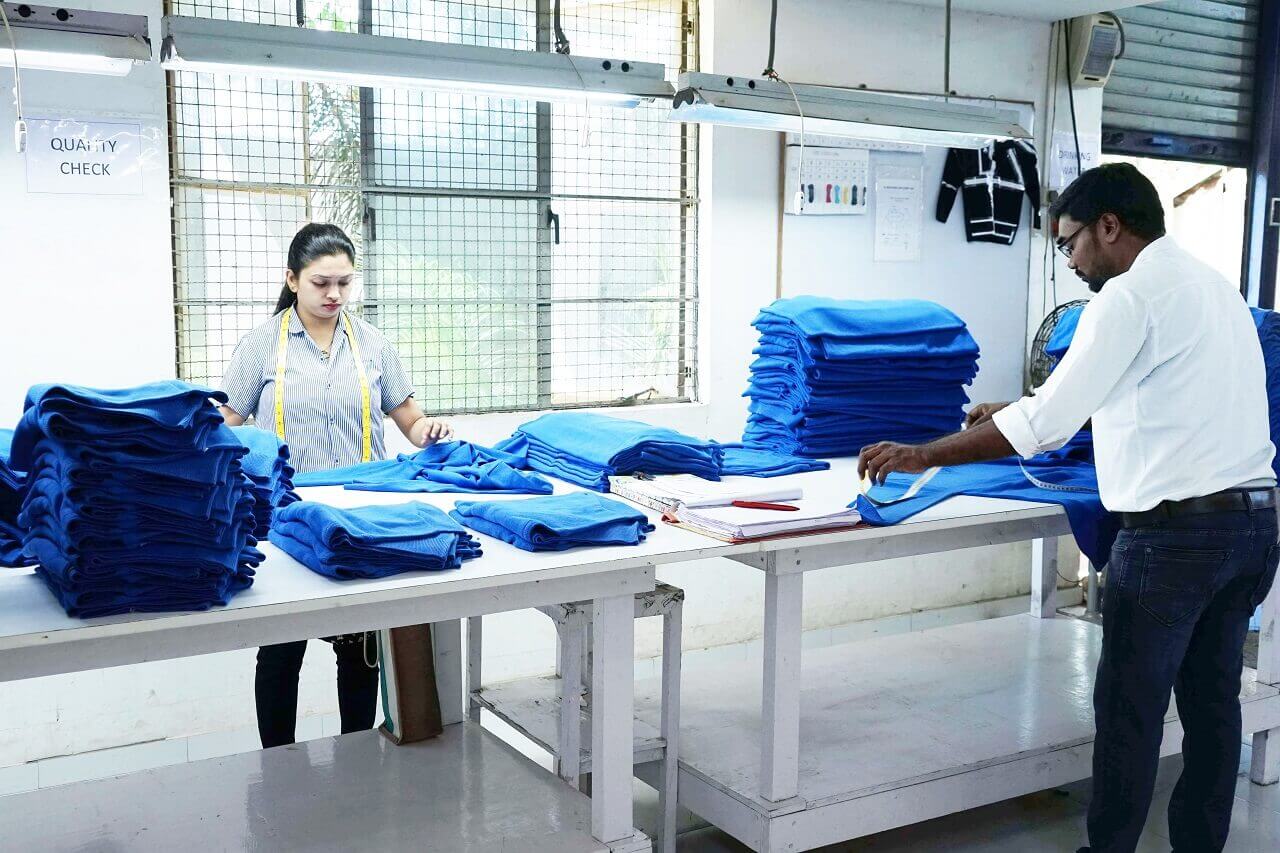 Our Clients
Clients We Have Worked With
Clinet satisfaction is our primary motto and we possese stat of the art machines to fulfill and deliver high quality, superior finish and premium fitting.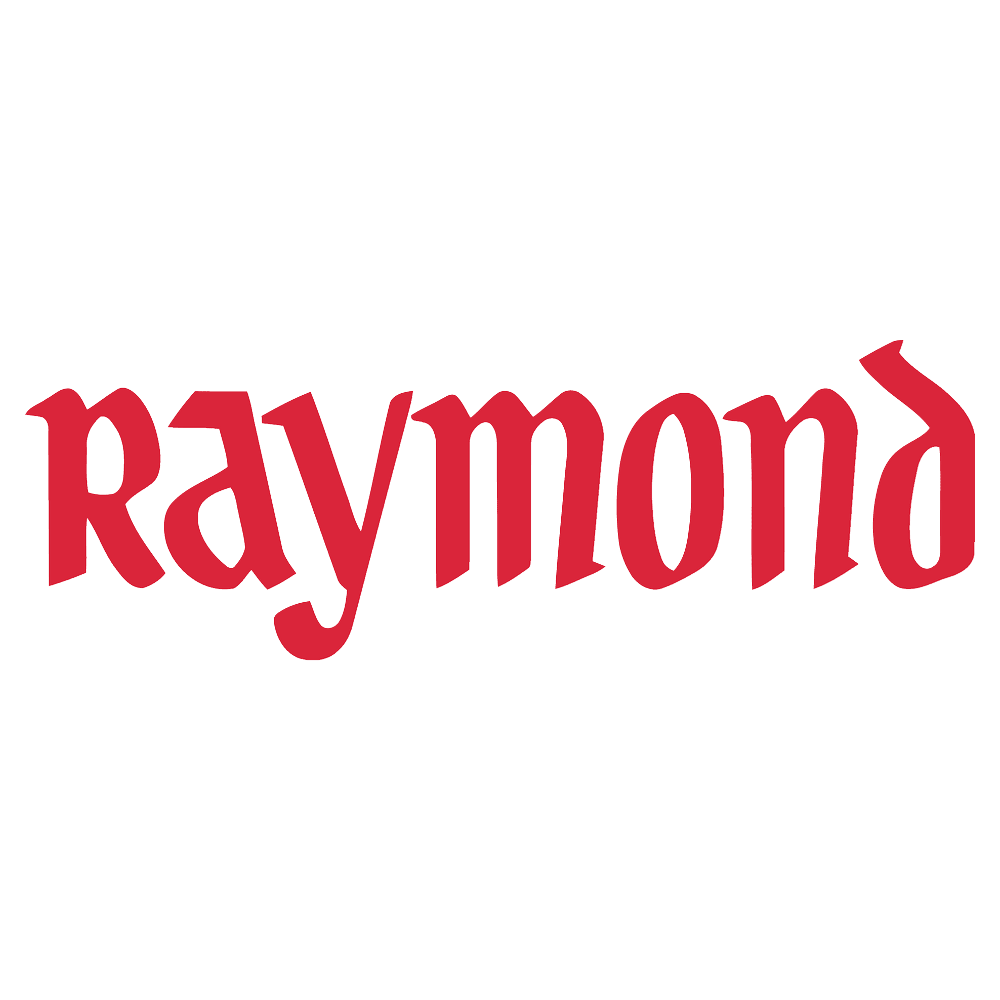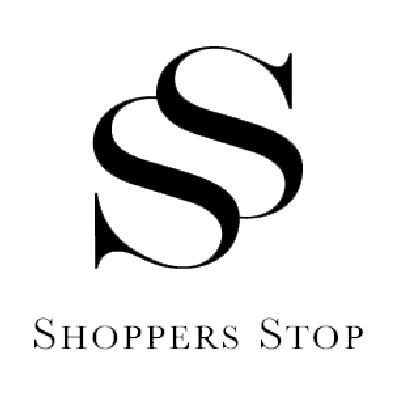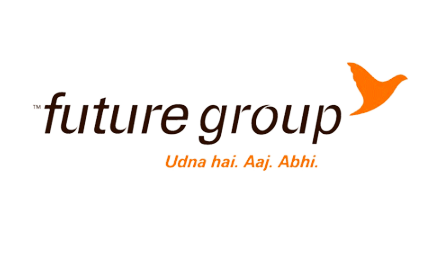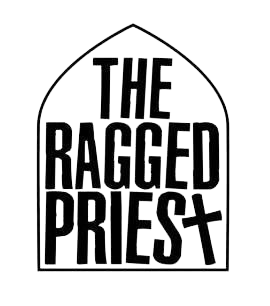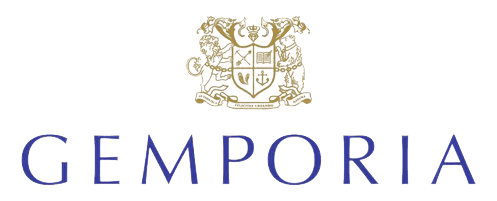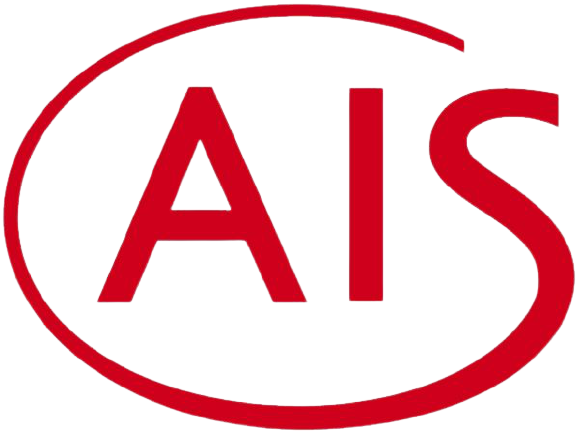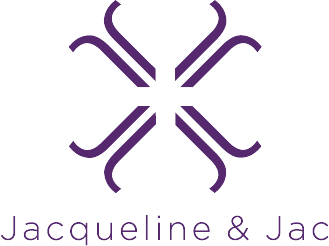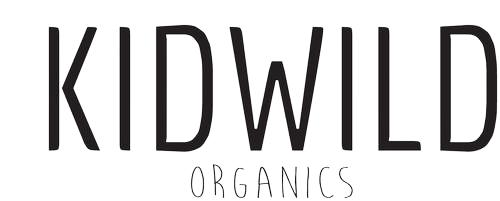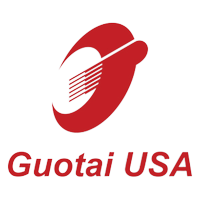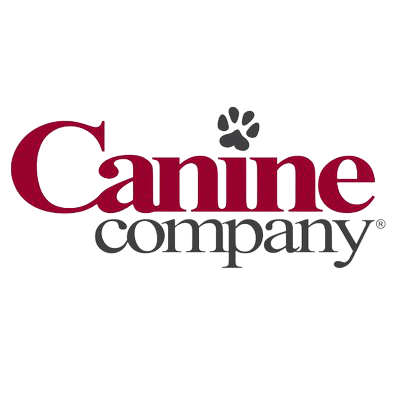 Product Gallery
Our Exclusive Products
We use the latest technologies and machines in order to create perfect blend of feel, fit and finishing to manintin high quality standards.